Find

SUSTAINABLE INSPIRATION
IN NEW WOOD.

TREAD

A NEW PATH WITH
THIS WOODEN DECK.

Discover

THE PERFECT ALTERNATIVE
TO TEAK.
Tesumo is the new Teak
The beauty and superior quality of teak has never been matched by any other material – until now.
For TESUMO, an innovative wood, has completely changed all this, boasting the same properties as teak in almost all important respects.

But TESUMO differs greatly from teak in one essential point: it is among other things based on sustainably cultivated wood obtained from politically harmless regions. This is one of the reasons why TESUMO is hailed as the teak alternative of the future in yacht building.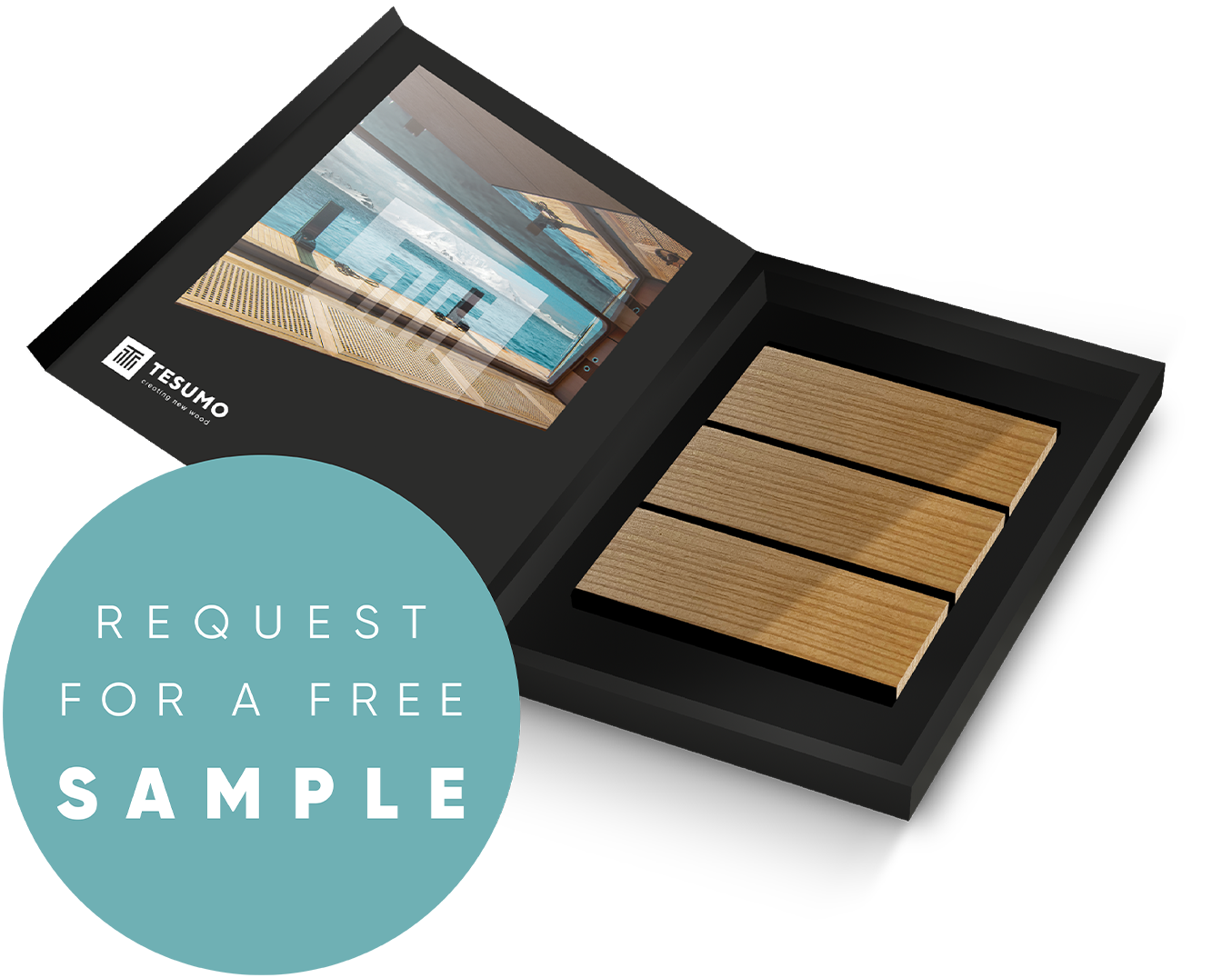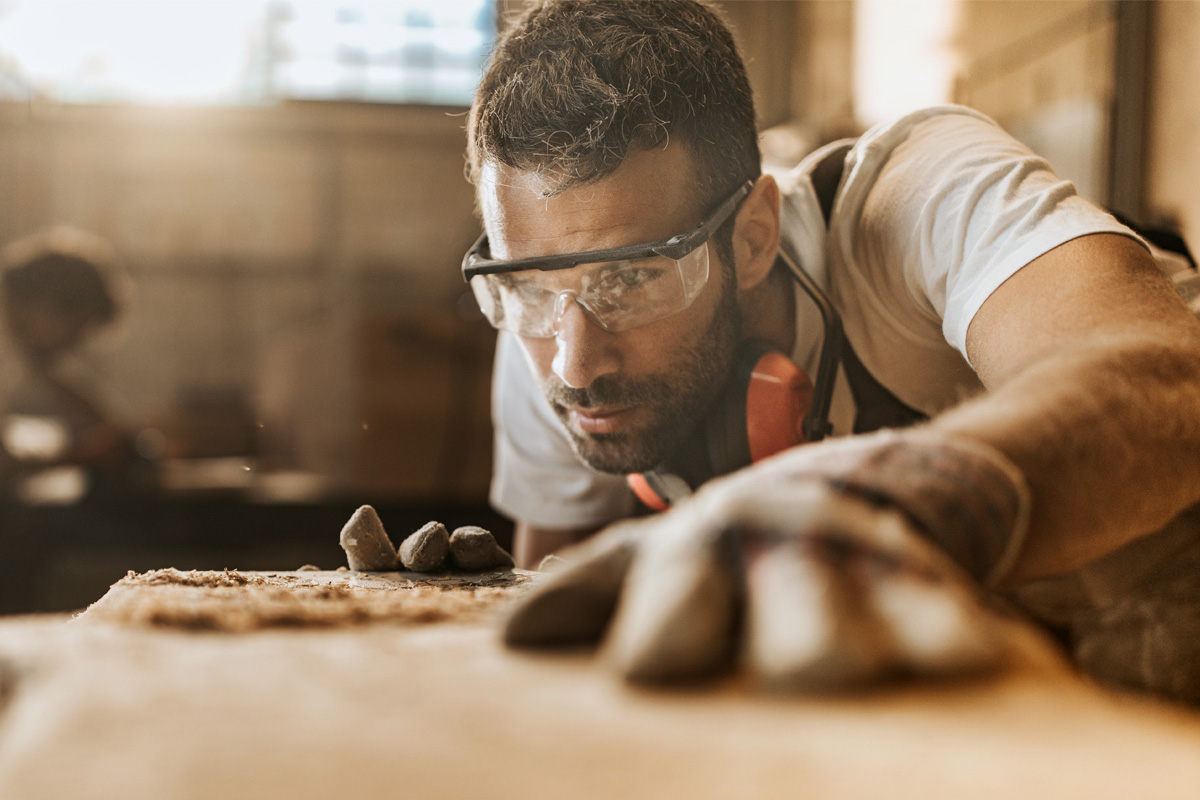 Feel the warmth and essence of real wood that will set you on the right path.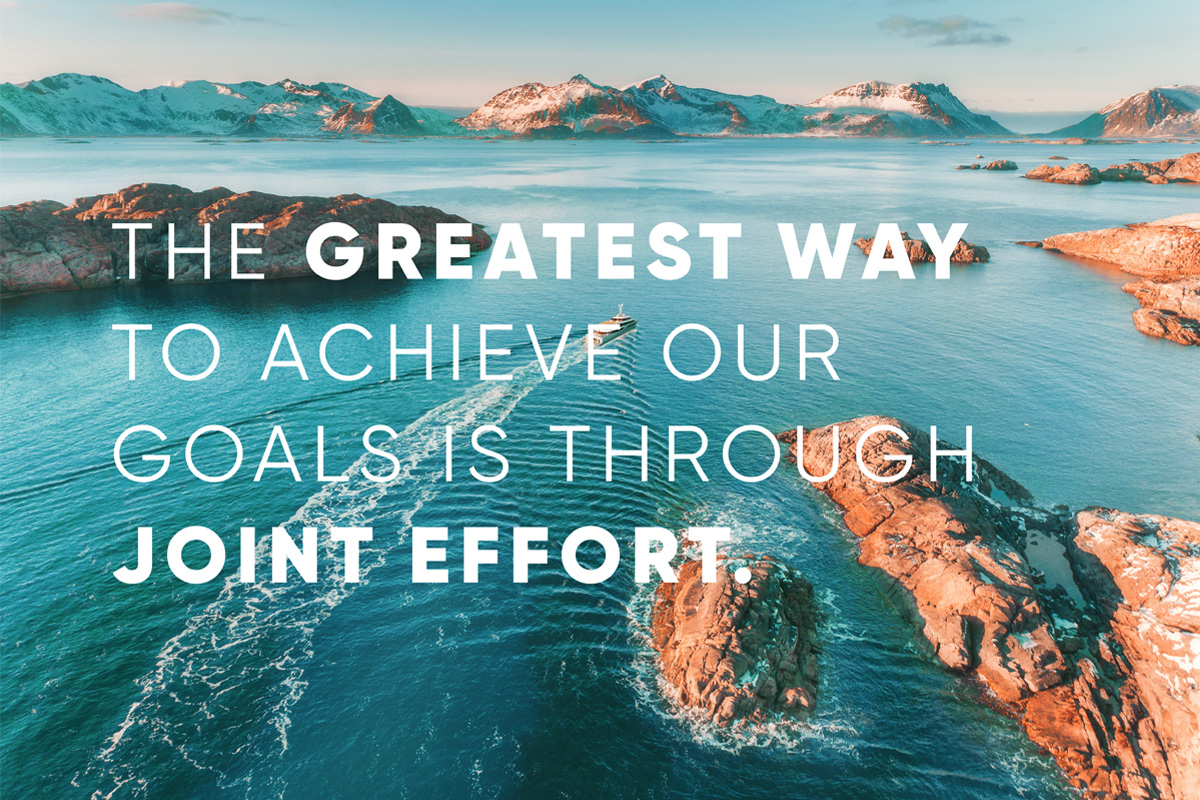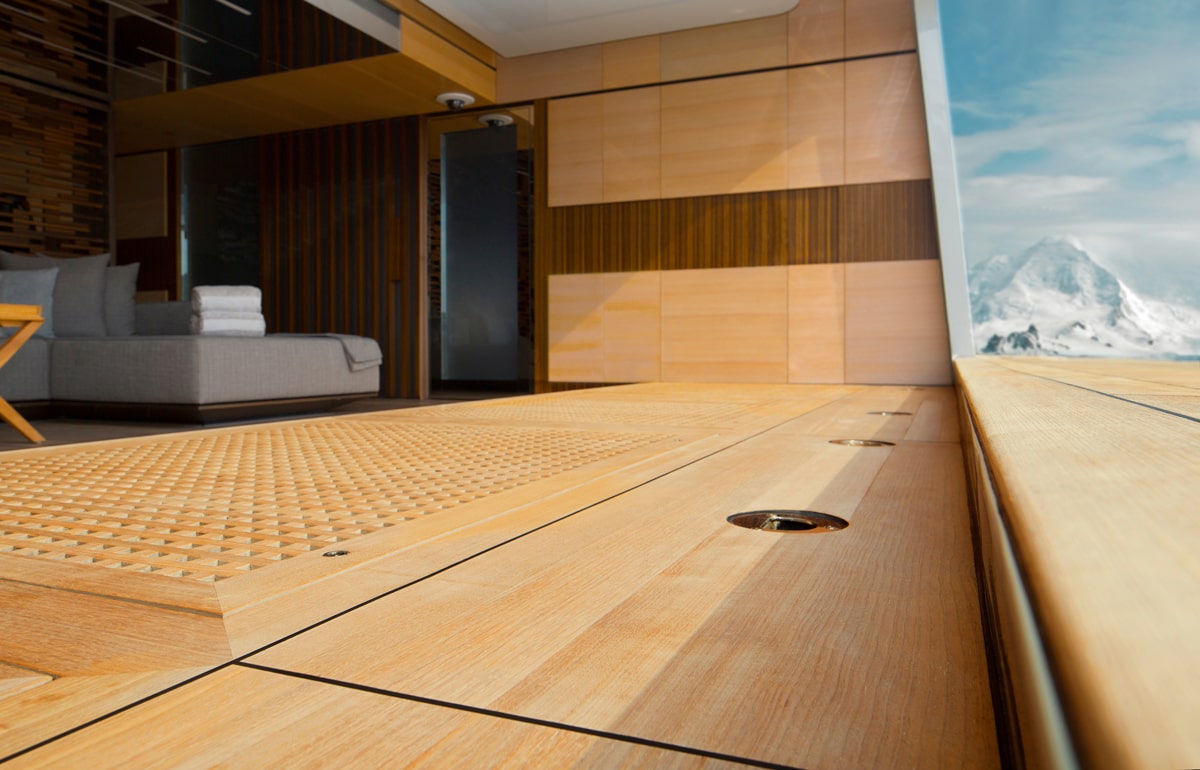 Relish the exquisite look and feel of teak combined with superior quality and the good feeling of standing on the right side with both feet by choosing TESUMO.

Every decision in favor of TESUMO is yet another step towards more sustainability. We took our first step by founding our company in 2008, when we resolved to replace teak with an innovation.
The next large steps, involving diverse tests, led TESUMO to market maturity. Other crucial steps are yet to follow, in particular digital proof of origin of the timber.

TECHNICALLY AESTHETIC
With its rich, golden-brown color and beautiful structure, TESUMO combines technical properties like dimensional stability, weather resistance and natural durability that match those of teak.
In other words, TESUMO has the outer and inner beauty that meets the highest standards required for every yacht and yacht owner.

TESTED FOR YEARS
In real applications on land and at sea, TESUMO has proven its performance and durability over many years – and continues to prove both to this day.

RELIABLY PATENTED
TESUMO was developed as part of a research project conducted by Lürssen Shipyard and the German University of Göttingen. It is 'Made in Germany' using natural, fast-growing wood, preferably from controlled sustainable forest management, as a basis and refined in a three-stage modification process that has been protected by a comprehensive patent since 2016.

THE AIM

was to create a

REAL ALTERNATIVE

to

TEAK

for use as a

HIGH-QUALITY WOODEN DECK

on yachts.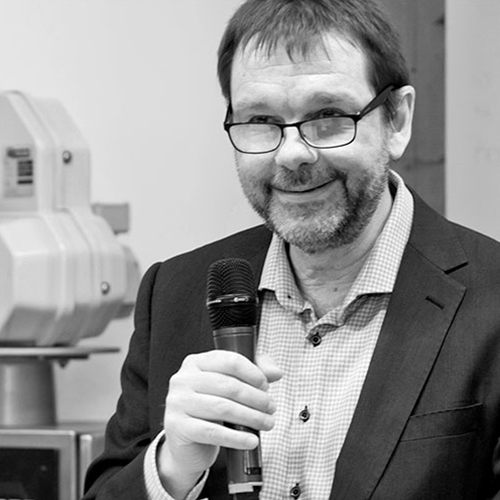 "The basics for TESUMO were developed in my department. The aim was to create a real alternative to teak for use as a high-quality wooden deck on yachts. The properties required in the project have been confirmed in scientific tests in the laboratory and in practical use. TESUMO's combination of hardness, dimensional stability, durability and resistance to cracking are the most important characteristics of this new material."

Prof. Dr. Holger Militz, Head of the Wood Biology and Wood Products Department, Georg-August University, Göttingen
It
FEELS GREAT

and performs

EXCELLENTLY.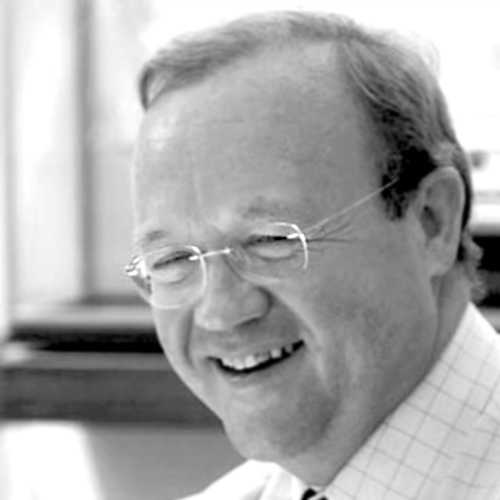 "The aesthetics of TESUMO are remarkably similar to teak. It feels great and performs excellently. TESUMO is a sustainable replacement for teak in high-class yacht deck applications."

Mark Binnie, owner S.Y Gulliver of Southampton
TESUMO

meets the

HIGHEST STANDARDS

of function and aesthetics when used by our

EXQUISITE CUSTOMERS.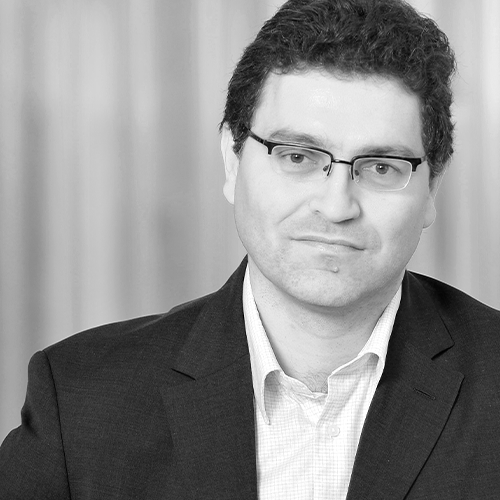 "We as Wolz Nautic are very pleased with the aesthetic and haptic of TESUMO. It looks and feels like what you would expect from a high quality solid wood deck.
TESUMO meets the highest standards of function and aesthetics when used by our exquisite customers."

Michael Wolz, CEO of Wolz Nautic GmbH & Co. KG
Properties
TESUMO has superior properties compared to teak, boasting advantages in terms of sustainability, availability and ecological footprint.
| | | |
| --- | --- | --- |
| | Tesumo | Teak |
| Aesthetics | + + | + + |
| Dimensional stability | + + | + + |
| Durability | + | + |
| Hardness | + | + |
| Elasticity | - | o |
| Availability | + + | - |
| ECOLOGICAL FOOTPRINT | + + | - |
Get in touch with Tesumo
… Barefoot if you like
You are a yacht owner or a yacht owner's manager, designer, project leader or deck fitter? Then give your curiosity about the teak alternative of the future free rein and request more detailed information on TESUMO, which we will gladly send to you along with a mock-up package.